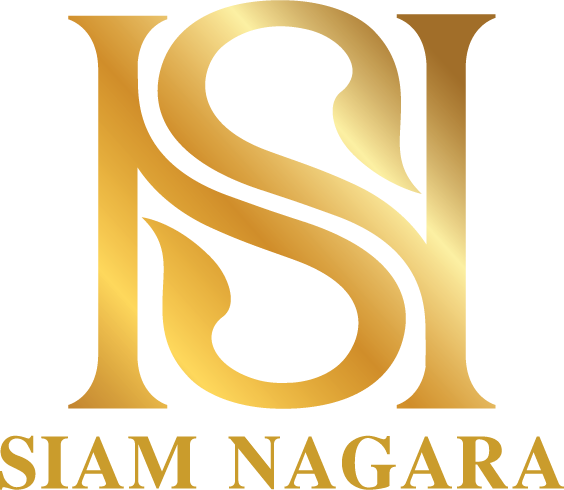 Beauty queens don't have to be the most beautiful, but they must have 4S beauty qualities (Smart, Spirit, Service mind and Simplicity). They should be ready and have potential to wear a crown bearing the emblem of virtues, the Fleur de Lis. We use this as our slogan of Miss Heritage Thailand pageant, the pageant that will maintain the good image of Siam.
Foreign cultures that have influenced teenagers today cause changes in values, norms, ways of life, customs and traditions. Eventually, Thai culture is seen as an outdated culture. Therefore, it is the duty of all Thai people to help conserve and preserve that valuable Thai culture. The project "Thai Cultural Tour with Beauty Queens" is a project that aims to support and promote Thai culture by creating values ​​for the new generation to be more interested in Thai style, use more Thai things, and travel more in Thailand.
Miss Heritage Thailand stage is different from the other general beauty pageant stages, because Miss Heritage Thailand stage sees the importance of Cultural Tourism activities led by proud-to-be-Thai beauty queens. They will be selected by the pageant judges panel to receive the title, with a Fleur de Lis crown and a sash of honor to 40 beautiful women.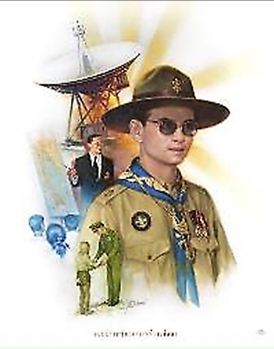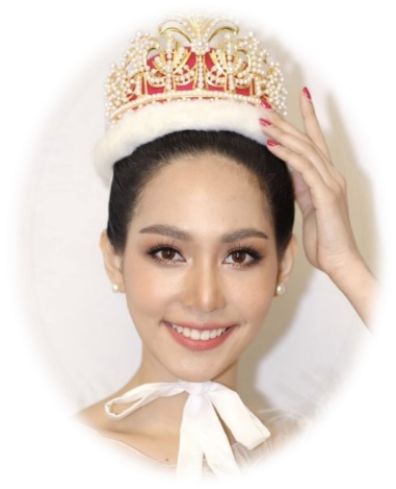 Miss Heritage Thailand is a new stage that Siam Nagara Co., Ltd. established from the experience of organizing the Miss Thailand pageant in 2019. Miss Thailand and a pharmacist, Sireethorn Leearamwat, represented Thailand in the contest on a world stage, and was crowned the winner of Miss International Beauty Pageant from Japan, which was the first winner from Thailand in 59 years.
Miss Heritage Thailand will be an alternative to Thai women who dream of becoming a beauty queen. The finalists will be selected from 40 provinces, from 4 regions. The judges panel has a way to select 40 beautiful women to receive the positions. They'll get a crown, a sash of honor and prize money. They'll also have the opportunity to be a star, singer, actor, MC, news anchor, and businesswoman. In addition, they'll have the opportunity to represent Thailand in a world-class contest, to spread Thai culture once again at the end of 2022.
The project "Thai Cultural Tourism" is organized by Siam Nagara Co., Ltd. Supported by ABC Journeys Co., Ltd. which provides car rental services of all sizes and types. And Travel Mania Co., Ltd. which provides travel planning support for the project. The activities aim to promote cultural tourism, Dharma tourism, and local way of life in each area. In addition, Miss Heritage Thailand pageant will arrange for the selection of leaders of each region (1st runner-up in each region, 4 positions), and leaders of all regions, holding the position of Miss Heritage Thailand and Miss International Thailand 2022, representing Thailand to the world stage in 2022.
"Thai Cultural Tourism with Beauty Queens" project is a project that will benefit the society as a whole, create careers, generate income for the locals. We'll gather 40 beauty queens from 4 regions to act as influencers in all media channels via websites and social medias, to create popular trends for new generations, and to see the value of Thai culture that has its roots in ancient times.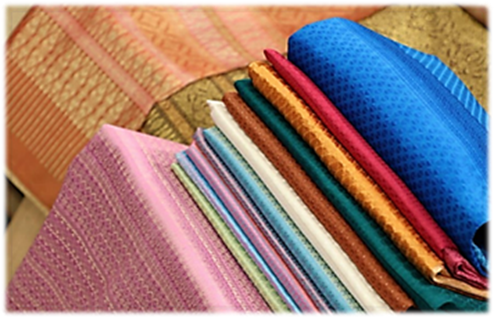 Join us in the search for the winner of the first edition of MISS HERITAGE THAILAND, who will represent Thailand in MISS INTERNATIONAL 2021 in Tokyo, Japan. 
for the first edition of
MISS HERITAGE THAILAND
Now – 15 August 2021
SMART
Be good-looking, classy, elegant, clever, and witty
SPIRIT
Has sportsmanship, and adhere to the rules
SERVICE MIND
Be public-spirited, and loves to help people
SIMPLICITY
Be contented, and knows how to live sufficiently